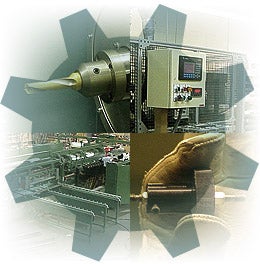 Automation engineering is the job of creation and application of technology. Companies are looking for the engineers who are familiar with technologies and possess the solid understanding of computer programming and software development with an ability to troubleshoot equipment problems and perform complex system tests.

Apart from technical expertise, automation engineers need new skills to understand the needs and processes of the business. Owing to the rapid change in the automation industry, the automation engineers need the below given additional skills to outperform in their work:

· An automation engineer must possess skills for business perspective that enables to consider non-technical data inputs. Figuring out key KPI's affecting the IT project, measuring return on investment (ROI), and optimizing an IT project implementation to achieve financial goals are some of the required skills.

· The ability to define and implement processes such as incident management, change management, operations, information security, business continuity and business service management are must required business skills in an automation engineer.

· Along with stronger communication and creative thinking skills, automation engineers also requires interpersonal skills such as the ability to communicate effectively with a wide range of people outside the IT domain, understanding business peoples' needs, and concerns along with the ability to negotiate and make compromises.

· The new IT process automation engineer needs to have a detail oriented personality and must be able to understand end-to-end work processes. Having a wide understanding of workflows and the ability to create them in an automated environment will be an additional advantage.

'Anax Projects & Development Pvt. Ltd.' trains automation engineers who can not only oversee and monitor projects, but also identify business users' needs and translate them into IT requirements.